These lovely faces are no stranger to my blog, but goodness they are getting cuter & cuter all the time. I was lucky enough to spend some time with the White family when I went home for thanksgiving. This shoot is full of a few of my favorite things, my little princesses & giant balloons!
Love you Kenny, Sharon, Rhaylee Paige & Tae Tae Boos!
XOXO,
from Texas.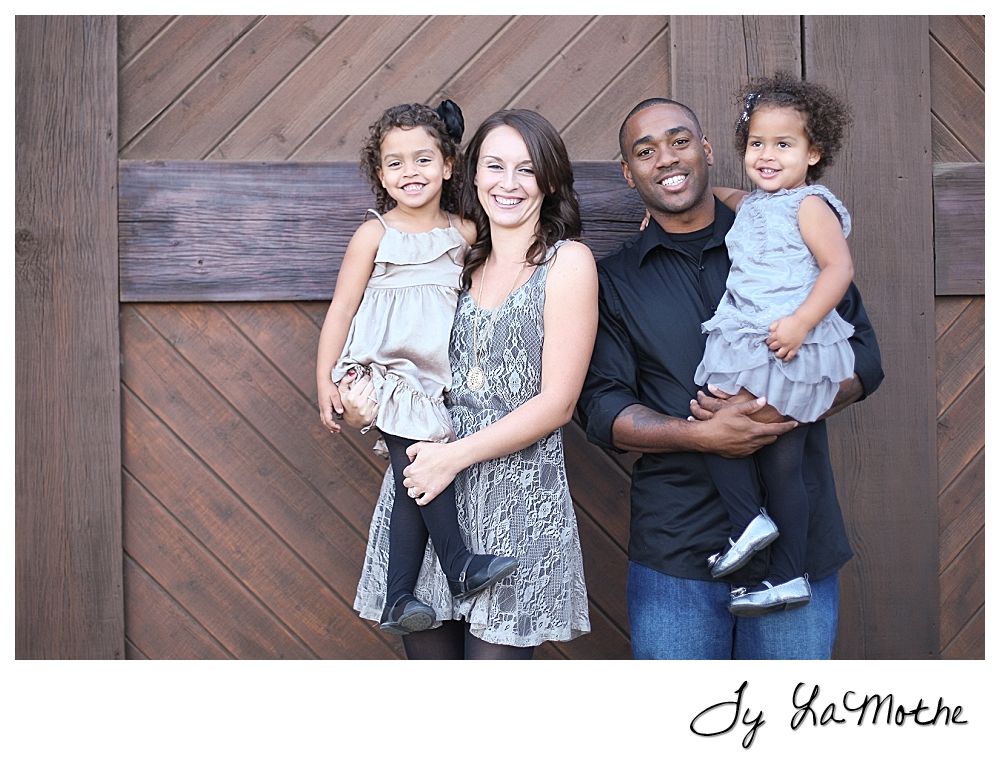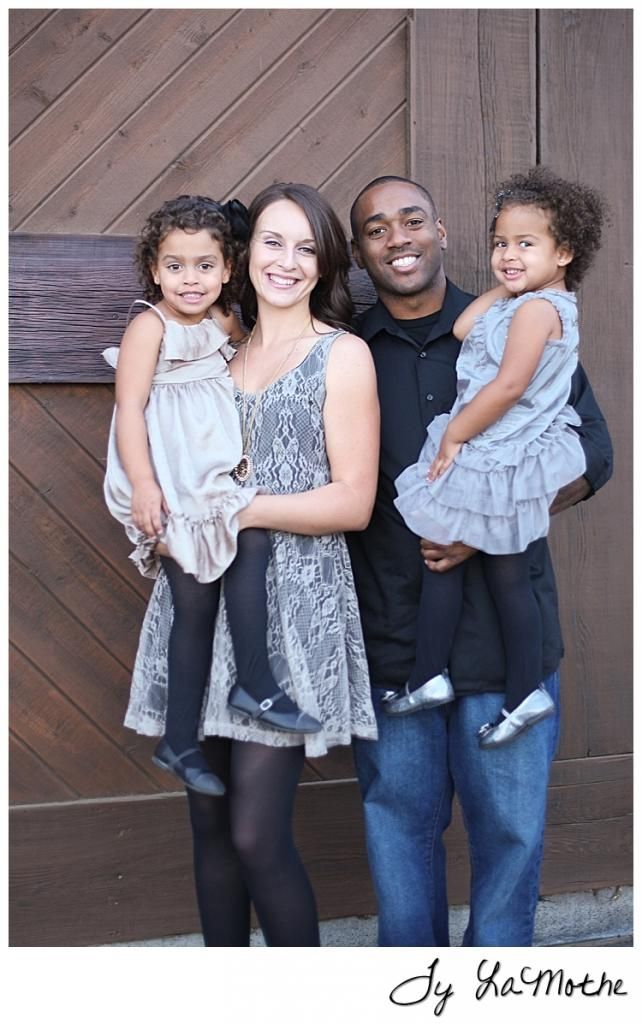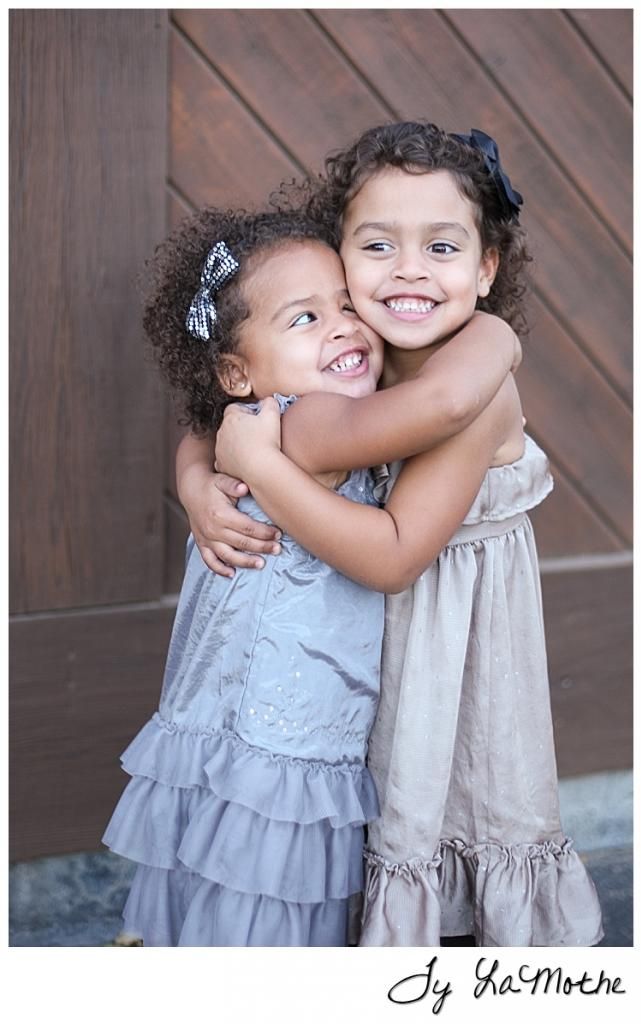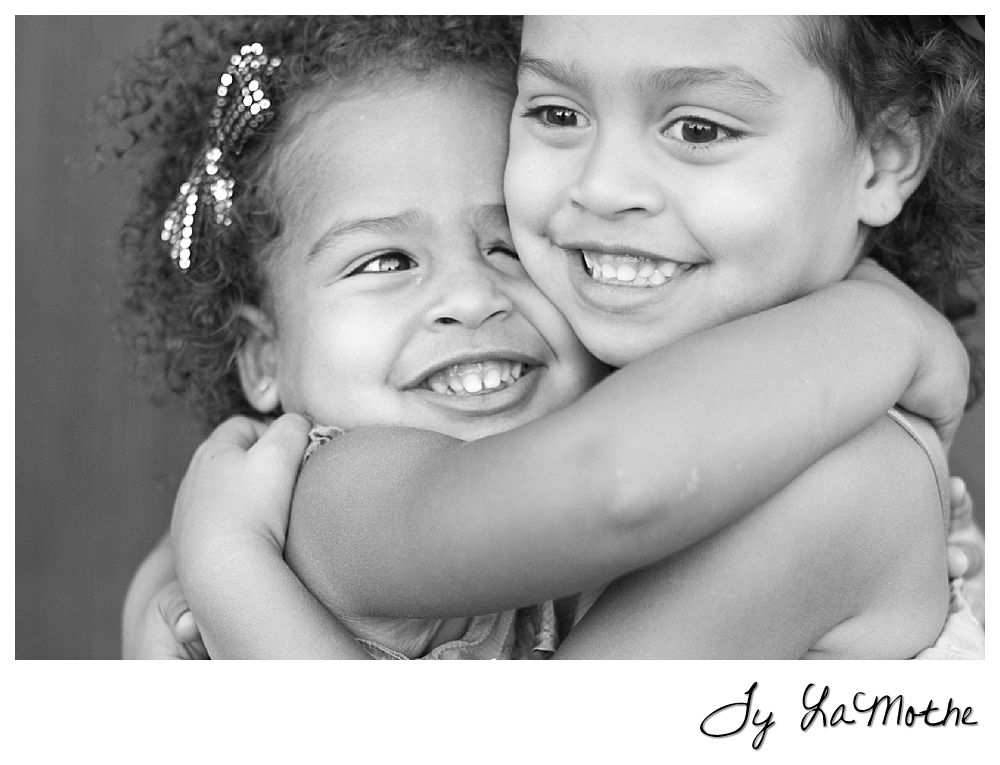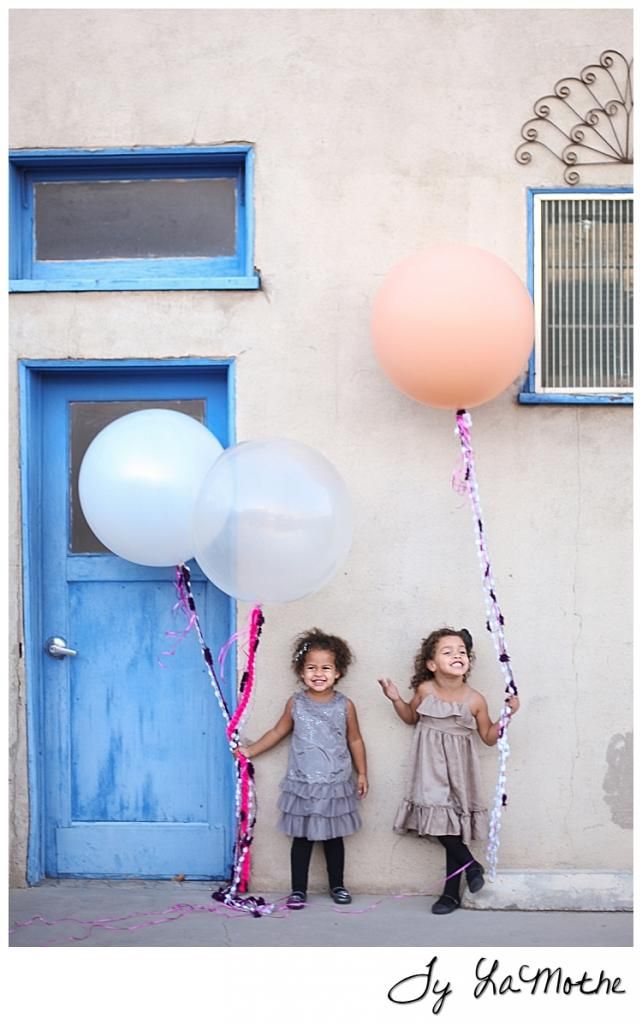 Love this girl!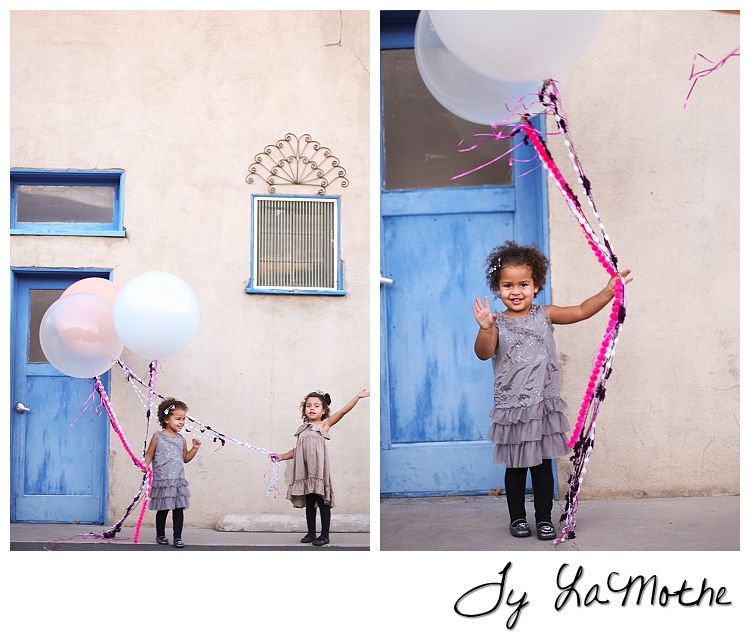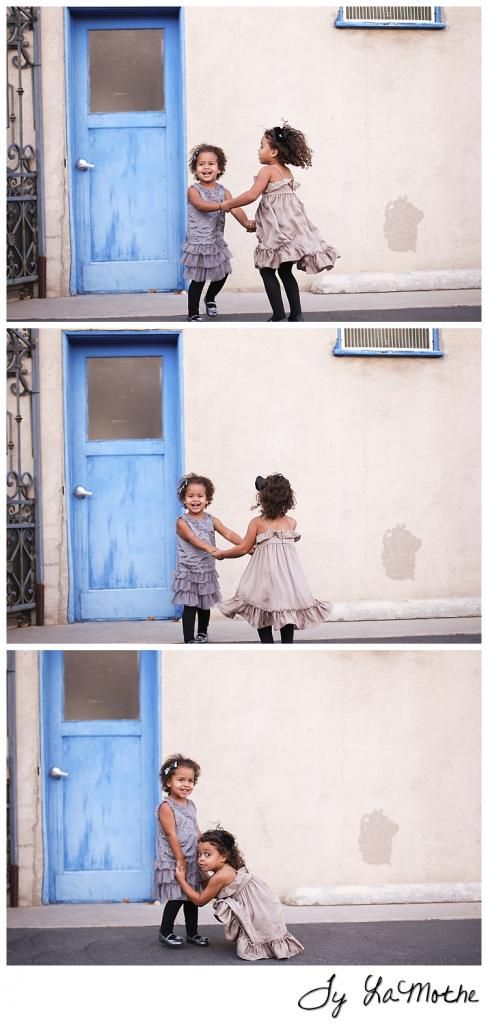 One of my favorite photos I've taken.. Not sure why, but I love this.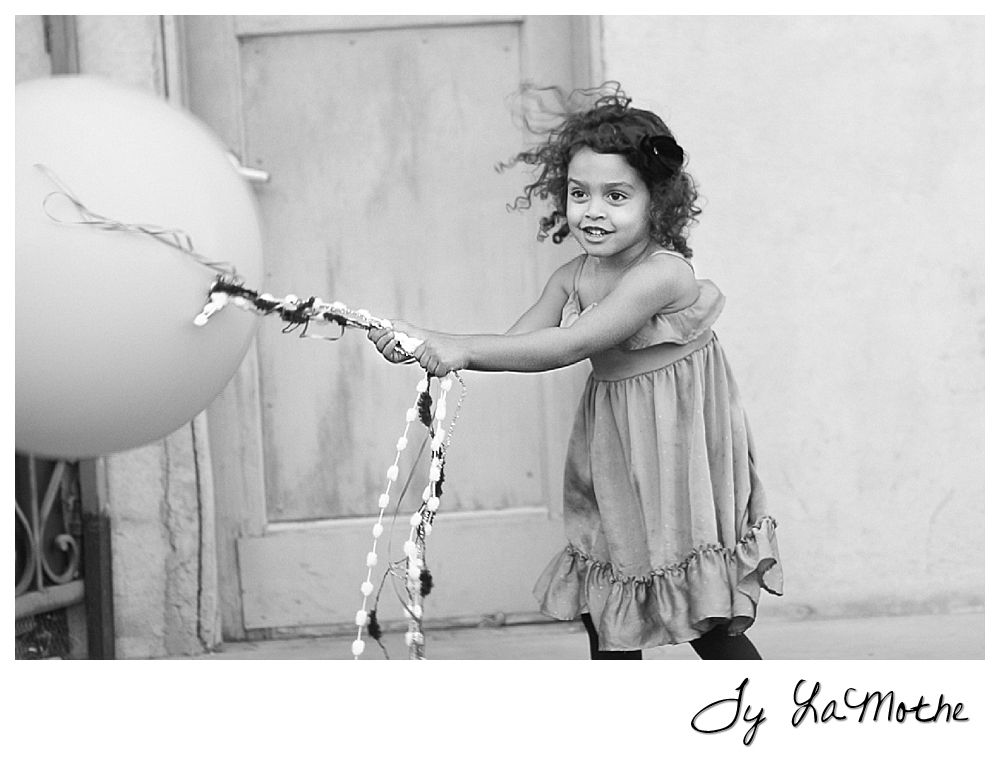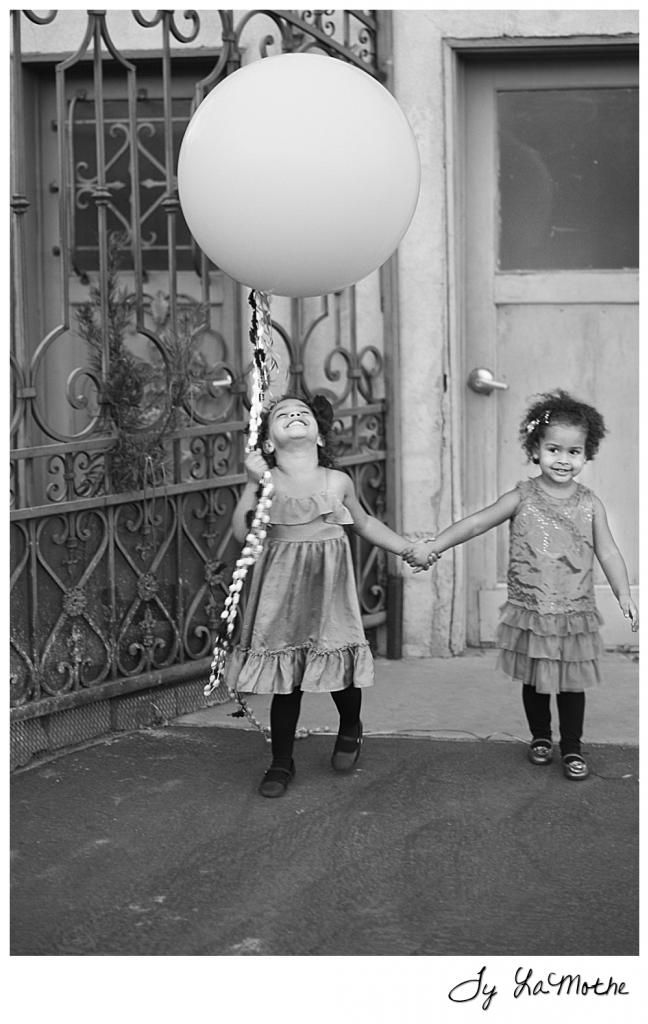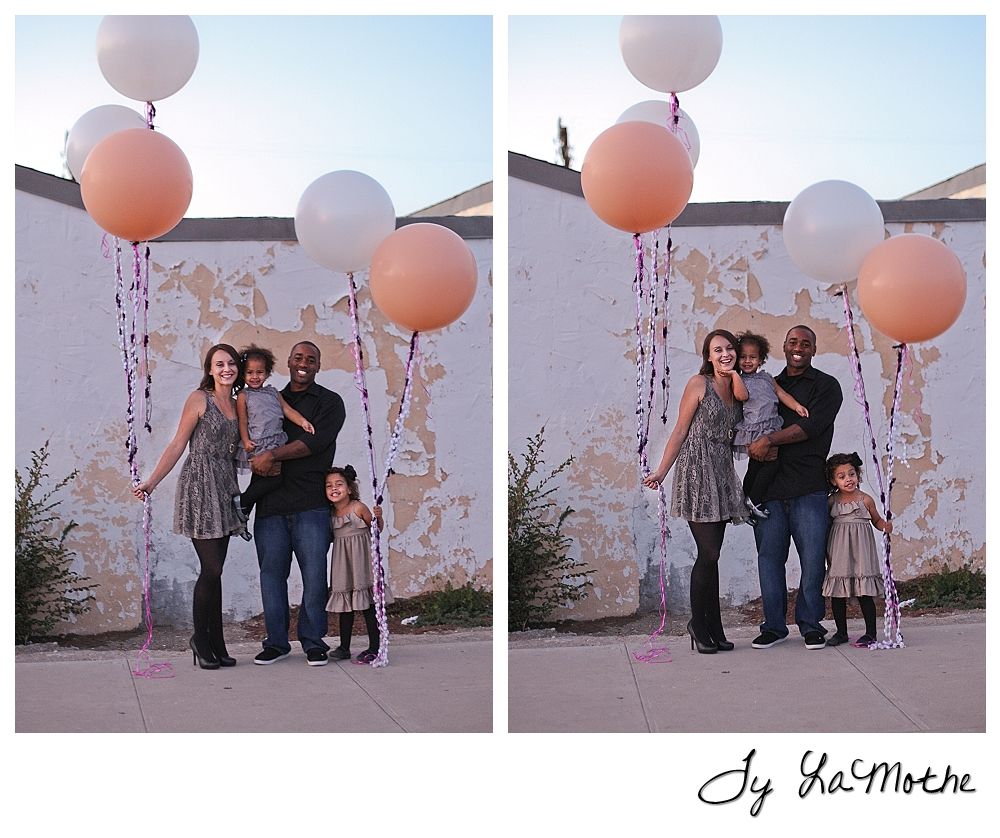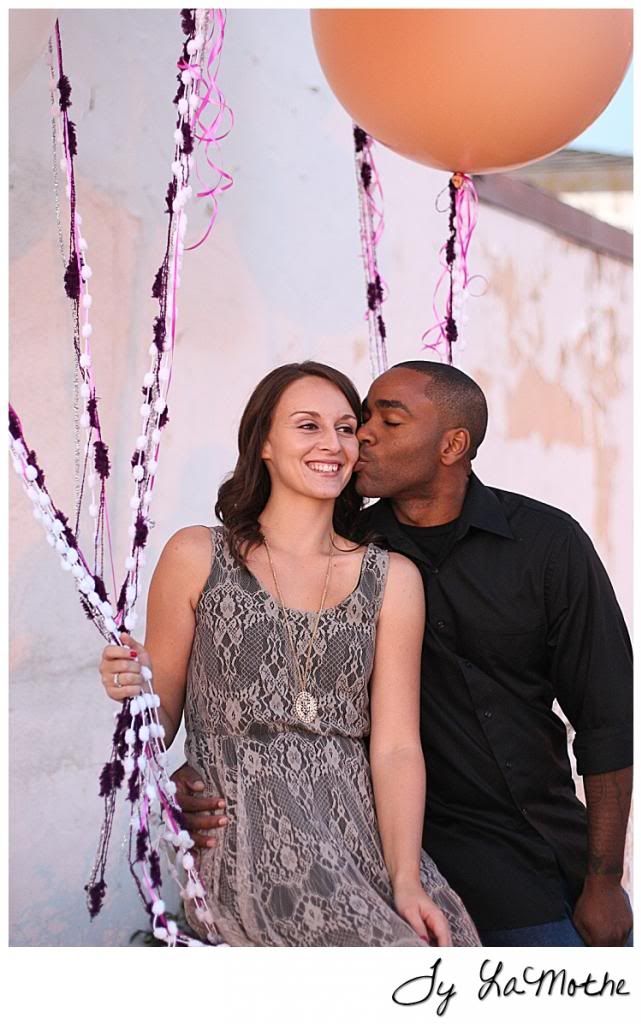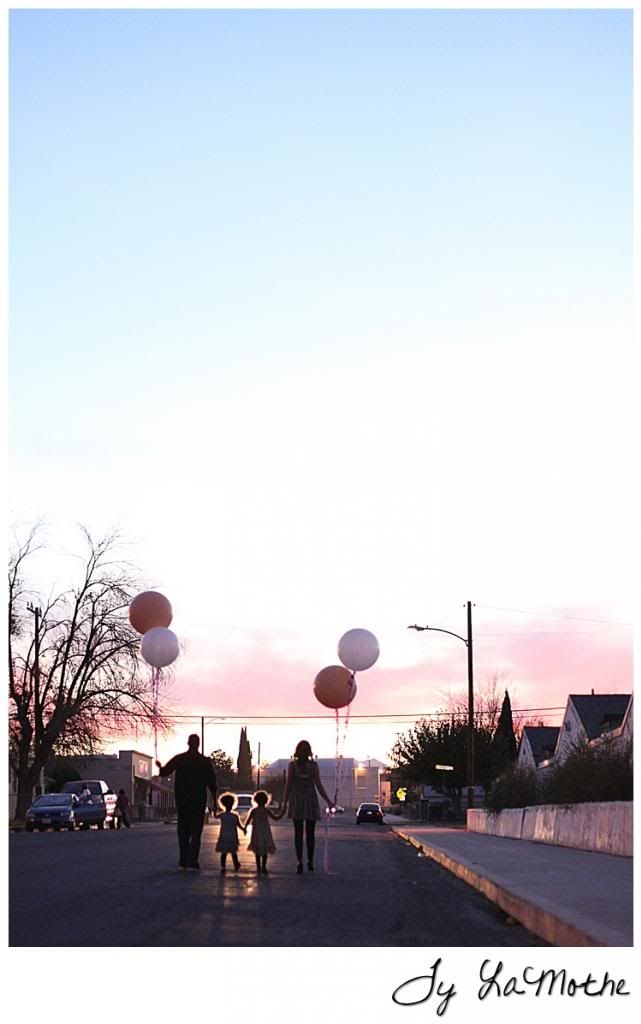 Love Y'all!